Return Path partners with the industry's top standards and policy setting organizations to help senders, receivers, and consumers get more from the email channel. An active member of the email marketing, email fraud, and anti-abuse communities, we encourage and support a collaborative environment to enhance the email experience.
Return Path's Certification program is the industry's most recognized and valued certified whitelist, providing high quality input to receivers for inbound mail processing. Since 2005, we have been committed to providing a standards-based deliverability solution to qualified senders regardless of brand or platform.
Return Path works closely with the following leading associations to establish best practices, provide educational programs, develop and promote industry standards, and advance and protect the infrastructure that enables email to remain secure, scalable, and increasingly valuable to all stakeholders.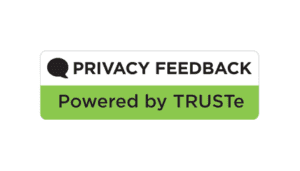 Return Path is a Participant in an independent Privacy Certification Program that provides cutting-edge consumer protections and establish leading privacy standards. Each certification has Certification Standards applied against a company's online properties (like websites, mobile apps, cloud platforms), customer and employee data management practices, and/or applicable regulatory frameworks (like COPPA).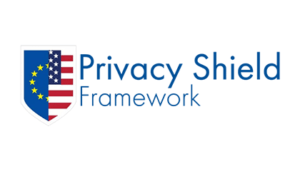 The EU-U.S. and Swiss-U.S. Privacy Shield Frameworks were designed by the U.S. Department of Commerce, and the European Commission and Swiss Administration, respectively, to provide companies on both sides of the Atlantic with a mechanism to comply with data protection requirements when transferring personal data from the European Union and Switzerland to the United States in support of transatlantic commerce.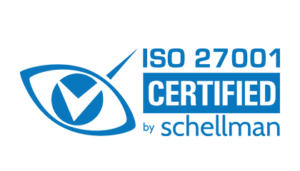 The International Organization for Standardization 27001 Standard (ISO 27001) is an information security standard that ensures office sites, development centers, support centers and data centers are securely managed. These certifications run for 3 years (renewal audits) and have annual touch point audits (surveillance audits).
The American Institute of Certified Public Accountants (AICPA) Service Organization Controls (SOC) reports give assurance over control environments as they relate to the retrieval, storage, processing, and transfer of data. The reports cover IT General controls and controls around availability, confidentiality and security of customer data and are issued for 6-month periods each year. The SOC Type 2 reports cover controls around security, availability, and confidentiality of customer data. Return Path successfully completed the SOC 2 examination.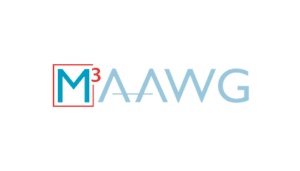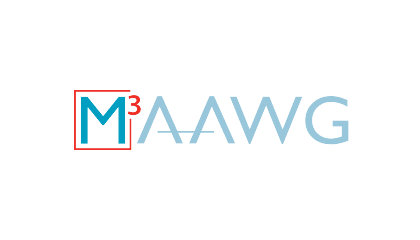 The Messaging, Malware and Mobile Anti-Abuse Working Group (M3AAWG) is where the industry comes together to work against botnets, malware, spam, viruses, DoS attacks and other online exploitation.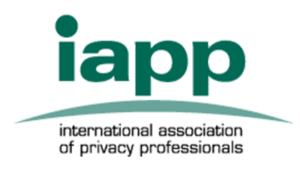 The International Association of Privacy Professionals (IAPP) is the largest and most comprehensive global information privacy community and resource, helping practitioners develop and advance their careers and organizations manage and protect their data.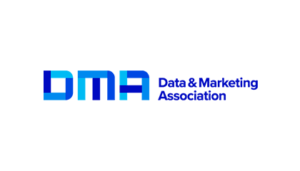 The Data & Marketing Association (formerly the Direct Marketing Association) is the community that champions deeper consumer engagement and business value through the innovative and responsible use of data-driven marketing.
Today's DMA brings together a remarkable community of leaders in the data, marketing, media and technology ecosystem. We provide the Advocacy, Innovation, Education and Connections that are generating measurable business results today for our members and nurturing the next generation of data scientists, data-inspired creatives, data technologists and data-driven marketers who are pushing the boundaries of marketing.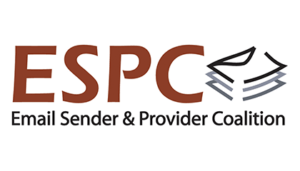 Formed in November 2002, the Email Sender & Provider Coalition (ESPC) is comprised of many of the largest and most innovative technology providers in the email industry, including Email Service Providers (ESPs), Mail Transfer Agents, application and solution developers, and deliverability solutions providers.
New and existing Members must adhere to a pledge that forbids spam by requiring informed consent before sending commercial email, thereby creating a distinct line between spam and legitimate email marketing.
Our members' clients represent the full breadth of the U.S. marketplace, from the largest multi-national corporations (indeed, the vast majority of Fortune 500) to the smallest local businesses (members of the ESPC serve hundreds of thousands of small businesses). Members of the ESPC also represent local schools, national non-profit groups, political campaigns, major publications with millions of subscribers, and small affinity-based newsletters. The use of ESPs by organizations large and small has become an industry standard.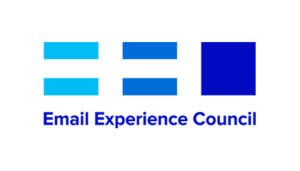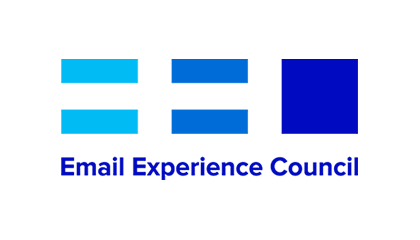 The Email Experience Council (EEC) is the premier organization for email marketing professionals and the only one to be backed by DMA. EEC members are integral participants in a community of today's most influential players, movers and shakers in email marketing. Members of the eec, network and knowledge share through our Annual conference, meetups, webinars and online resources to foster community, drive excellence and create opportunities for growth in the industry.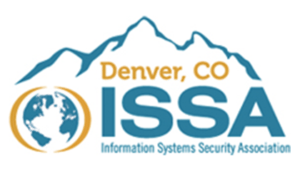 The Information Systems Security Association (ISSA) is a not-for-profit, international organization of information security professionals and practitioners. It provides educational forums, publications, and peer interaction opportunities that enhance the knowledge, skill, and professional growth of its members. The primary goal of ISSA is to promote practices that will ensure the confidentiality, integrity, and availability of organizational information resources. To achieve this goal, members of the Association must reflect the highest standards of ethical conduct.

Founded in 1991, ETIS is a nonprofit organization that brings together the major telecommunications providers in Europe to share knowledge in a trusted environment. Return Path is an associate member, contributing technical knowledge and expertise to ongoing Working Groups.

Signal Spam is a nonprofit organization that develops a trusted network to act against spam by offering the user to report any message he considers to be spam. The association brings together representatives from all the professions of emailing and actively participates in working groups and reflexion to fight against the abuses on the systems of messaging and communication in the world. Return Path is a sponsor member, promoting best practices on the internet and the network security.
Return Path is committed to complying with the GDPR and global privacy laws. We will continue our long-standing tradition of making privacy of the utmost importance to our business. Our business depends on the trust of thousands of companies and millions of people. Violating that trust is simply not an option.