What our customers say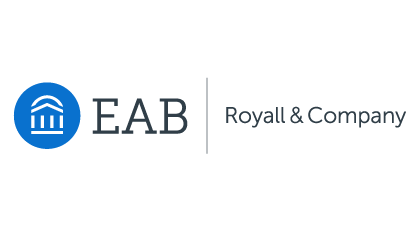 "The entire team at Return Path are not my vendors doing good work for me. They are true extensions of my Deliverability Team doing great work with me."
Doug Henderson
Email Strategy & Deliverability Manager
Solution Package
A Solution Package is part of Return Path's best-in-class service offerings. Each Solution Package includes a set number of Analysis Reports you can choose from to address a certain area of your email program. We start with your data and perform in-depth analysis and discovery around what you are doing right and where you need to improve.
Each includes a personalized report that outlines the focus areas, reviews data and findings, and identifies practical next steps to address the areas of concern. The findings are then presented to you by one of our email experts so you can actively ask questions and advice from the person who analyzed your data.
Analysis Reports help solve deliverability problems such as:
Spam traps
High Microsoft Sender Reputation Data (SRD) junk votes
Gmail inbox placement
Analysis Reports help optimize your email program by focusing on your:
Email creative
Sign up & onboarding process
Winback strategy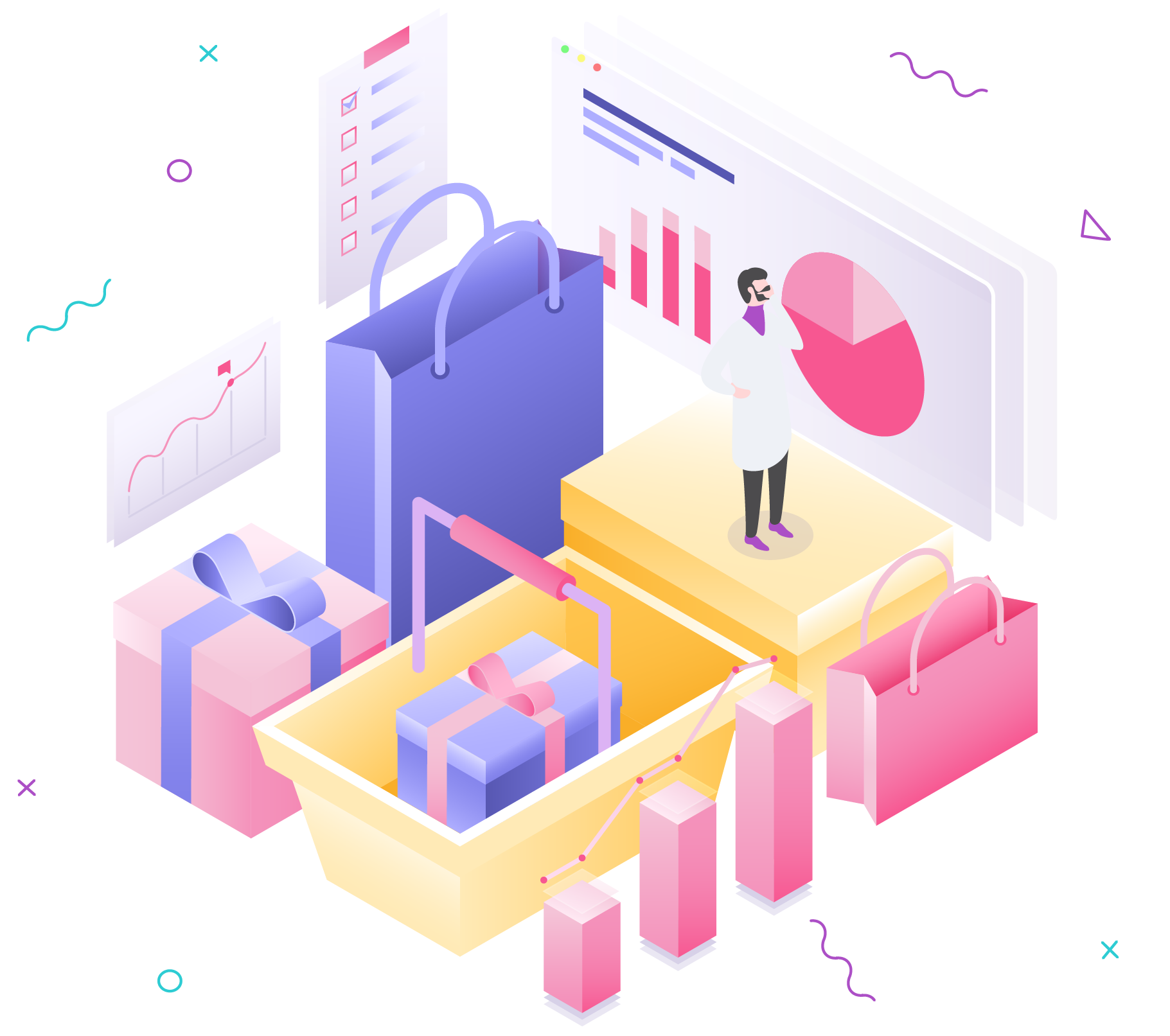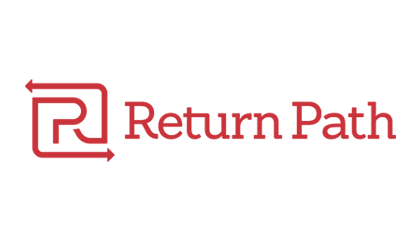 "I enjoy getting to know each client's individual email program and needs. This knowledge allows us to tailor customized solutions for each client's unique challenges and goals. You need a different approach for Gmail when dealing with the online Gifts/Flowers industry vs. Social Media or Finance. After all, if the emails you send should be personalized, shouldn't the service and support you get be as well?"
Chace Barber
Senior Technical Account Manager at Return Path
Contact Us
If you have questions or to speak with Return Path Client Services, please call 1-866-362-4577, or email us. For international inquiries please contact one of our Global Offices.