Multivariate Testing
Effectively test creative content to generate your highest click-through rates and conversions.
It's no secret that content testing within your email marketing campaigns can improve how messages resonate with subscribers. For brands that understand this, A/B and multivariate testing have become a critical, standard ingredient of any marketing campaign process.
Powered by 8Seconds, our Multivariate Testing solution provides real-time, image-based content optimization using automated creative testing that takes the time and guesswork out of manual testing. This targeted messaging increases your click-through rate and maximizes conversions of your campaigns.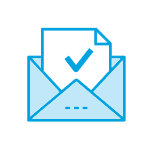 Increased opens and clicks of your emails leads to improved engagement metrics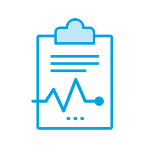 Mailbox providers track how subscribers are engaging with your mail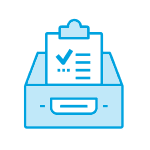 More positive engagement means more mail delivered to the inbox
Benefits of Multivariate Testing
Maximized subscriber engagement with email leads to higher inbox placement and increased ROI.
Findings from email testing can be used across additional channels, for websites or landing pages.
Create campaigns, audience test, and display the highest performing campaign automatically and in real-time.
Test all email campaign sizes and types (blast, triggered, etc.) with a solution compatible with all email platforms.
You can run image-based content testing to experiment with:
Header images
Call to action buttons
Offers
Image text headlines
Image body text
You can also run creative content testing by changing the:
Content order
Position of content – such as the call to action button
Type of call to action buttons (static, text, animated)
Email to show with or without images
How It Works
Multivariate Testing is an HTML-based content testing tool, which allows for automated creative testing by following these simple steps:
Add the location of your images and your campaign information to the tool.
This creates a snippet of code you add into your HTML.
Once you hit send, this automatically creates all possible versions of your email based on how many variables you are testing.
Multivariate Testing shows the first openers of your email the different versions to gather data on engagement and automatically determines the required sample size of the test audience based on statistical validity.
When there is enough data to determine the winning campaign, the highest performing campaign is displayed to the rest of the audience when they open your message.
A detailed, real-time dashboard allows you to analyze the performance of the different images and image combination and see results classified by click-through rate or conversions.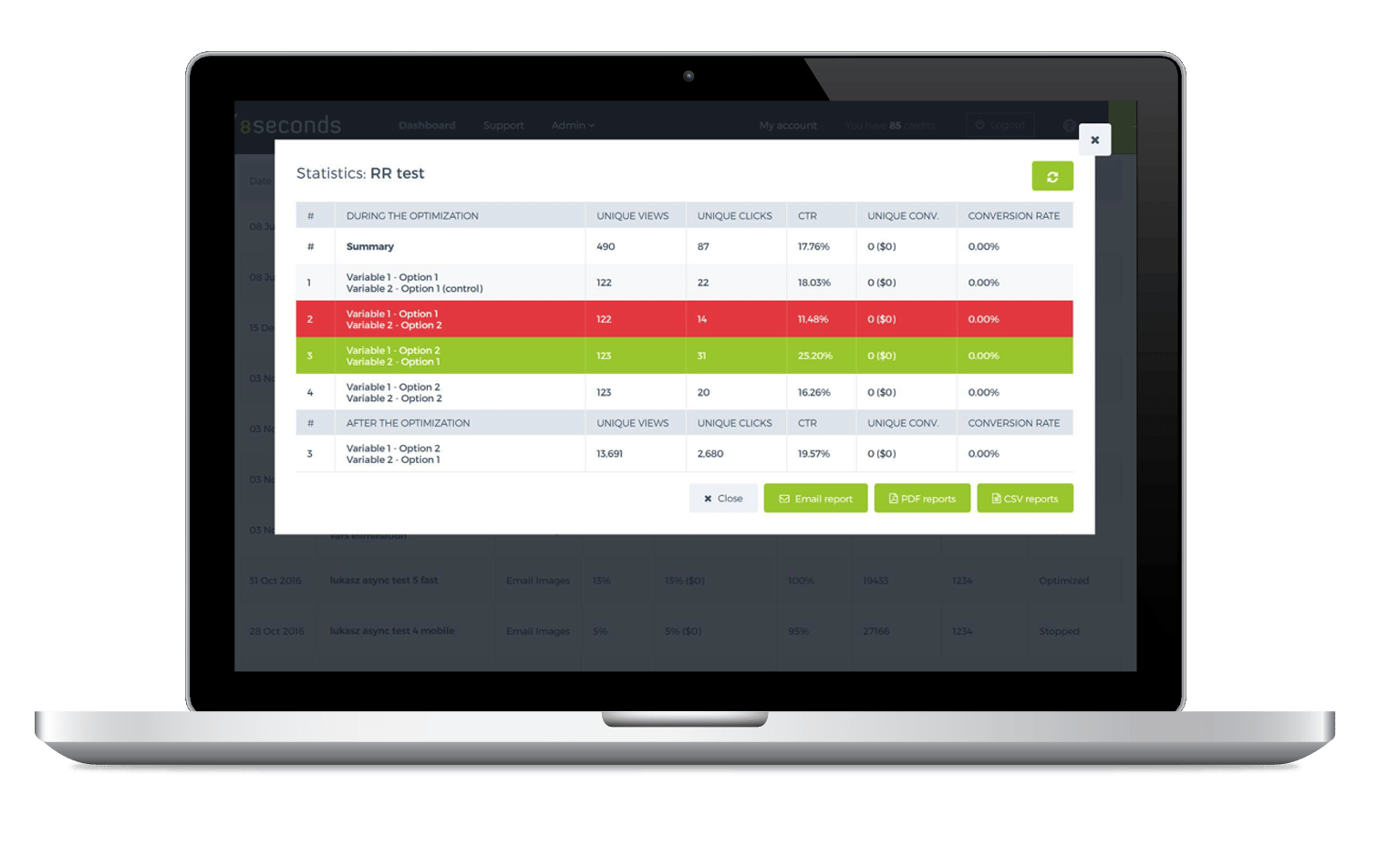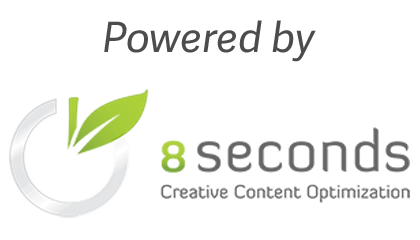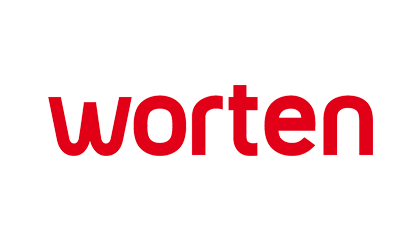 "By using 8Seconds, within 72 hours we were able to validate assumptions to maximize performance of our email marketing engagement strategy. Real-time creative optimization has the potential to dramatically improve email business results with minimal cost and effort in digital speed – unlike more conventional approaches like e-panels or focus groups."
Marketing Manager, Worten
We Know Email
We're experts in deliverability and driving results for your email marketing.