Customer Success
Conversion rates for Publishers Clearing House increase 20 percent with Return Path Certification.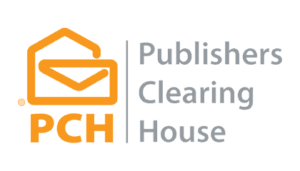 Publishers Clearing House (PCH) is one of America's largest direct marketers and its web property, pch.com is now the leader in sweepstakes marketing on the internet. Through value-based magazine and merchandise offers, rich promotions, sweepstakes excitement, and a trusted brand name, PCH is able to attract millions of customers and achieve exponential sales growth year after year.
Challenge
One of the key ways pch.com drives traffic to its website and maintains a relationship with its users is by sending email invitations. These email invitations encourage new visitors and subscribers to enter sweepstakes and review value based magazine subscriptions and merchandise offers online. While their user base is very engaged, they need to be reminded of pch.com offerings in order to drive revenue for their program. Otherwise, they may forget to return to the website.
As a result, email is an important revenue driver for their business so they are focused on maximizing deliverability for optimum response. While pch.com had near 100 percent deliverability and regularly achieved 20-30 percent click through rates, they wondered if there was some way to increase their response levels, particularly at Hotmail. Hotmail makes up a healthy 17 percent of their list which represents many millions of users. Therefore, even a small bump in response could greatly impact their bottom line.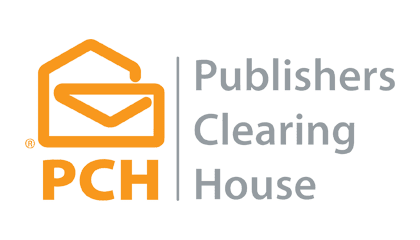 "The impact of becoming members to the Return Path Certification program was like winning our own sweepstakes! Once accepted, not only did we maintain our good delivery at Hotmail, Yahoo! and all of our key domains, but our click-thru rates improved by 6 percent. That lift resulted in a 20 percent lift in conversion in just two months!"

Sal Tripi, Sr. Director of Operations and Compliance
Solution
By becoming a member of Return Path's Certification Program, pch.com would receive inbox placement benefits at 3.5 billion inboxes, including providers like Microsoft, AOL, Yahoo, Gmail, Comcast, and more. They would also receive special privileges that would give them the bump in response that they desired. These privileges include the advantage of no hourly throttling limits. Since pch.com sends a large volume of emails every day, the ability to send email without volume limitations gave them the added flexibility to send messages that arrive at the right time.
Results
When Pch.com was accepted to the Return Path Certification program, it was not only able to maintain 100 percent deliverability at their core domains including Microsoft, but they experienced a significant lift to their click-through and conversion rates. Improved rendering coupled with the other program benefits resulted in a 6 percent lift in click-through rates and 20 percent lift in conversion rates at Microsoft– a big win for pch.com.
Experts in Deliverability
Our customers trust our data and insights to help them optimize their email marketing.