We Know Email
A brand tells a story; It extends invitations for others to join. At Return Path we put people first, allowing our trusted data and insights to optimize email marketing and ensuring success together.
Check out the assets below to learn more about the Return Path brand.

There are three layouts of our logo: horizontal, vertical, and a glyph. Our logo is designed for use in full color on a white background or white on a colored background.
Typography
Adelle Sans and Adelle are the primary Return Path fonts. Use of these typefaces helps to create a consistent presentation of the Return Path brand across all mediums. View our typography standards for more details.
Iconography
The visual elements used in Return Path materials are an important expression of the brand. Icons may use one to three additional colors to add depth and visual interest. View our icon styling guidelines for more information.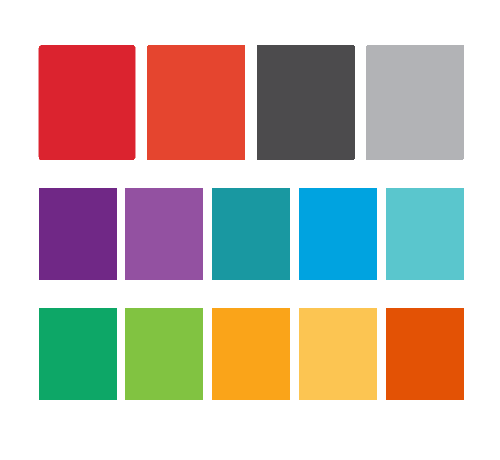 Red is the color that has defined us for so long and the color we continue to own. The colors in our palette are at the core of our identity system and will be the most frequently used.
Goodies
Wallpapers
Travel back to Middle Earth or to the Email Universe. Download the Return Path wallpaper set to dress up your desktop.